Technischer Analyst (m/w/d) für Enterprise Low Code Plattform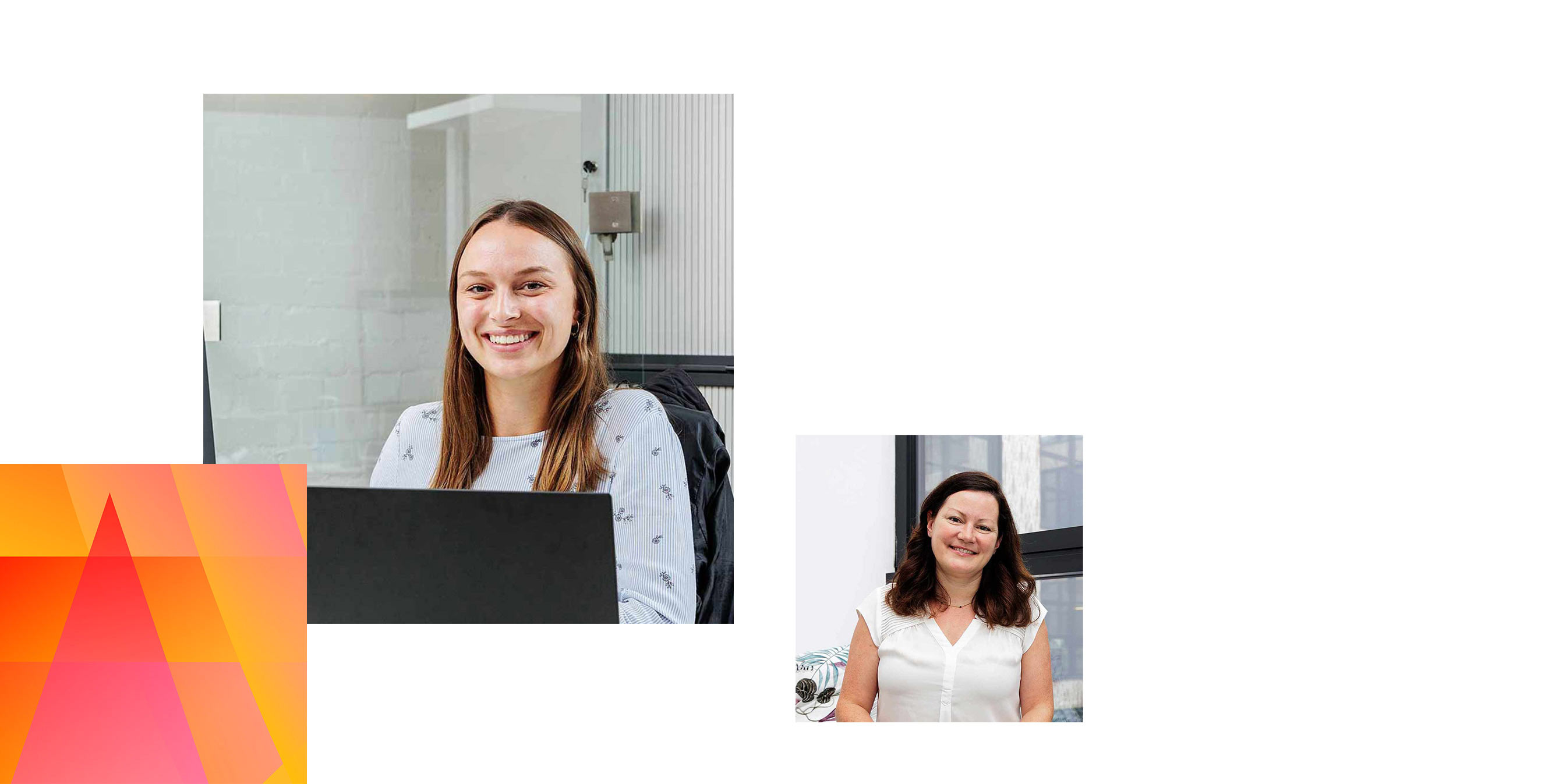 At mgm, we have been developing complex enterprise software solutions for over two decades and rely on model-driven software development with low code platform A12. Our more than 1.000 colleagues at 19 international locations are united by a passion for digitization. Our projects are wide-ranging:
In the Public Sector we develop, among other things, the largest, digital platform for the interaction of millions of citizens and the tax administration. Our solutions add real value in driving the digitization of public processes and supporting public authorities in implementing the Online Access Act (OZG) in Germany.
For us, retail does not only consist of international online stores, but also includes complex solutions for goods flow, logistics, digital marketplaces and e-food.
Industrial insurers and brokers are able to digitize their product portfolios and conduct business online with partners and customers and build their own platforms thanks to our solutions.
Based on our technology, we continuously develop our own tools and solutions to make enterprise software development processes more efficient and to ensure consistent quality. Topics such as model-driven development, lean application security, accessibility, user experience (UI/UX), performance optimization and containerization are what make an exciting project for us.
Our vision? We want to become the global leader in enterprise software solutions development. Be part of the transformation from a project to a hybrid project and product house as a
Technischer Analyst (m/w/d) für Enterprise Low Code Plattform
Your Tasks
30 Jahre Erfahrung in der Konzeption und der Entwicklung von langlebigen Enterprise Geschäftsanwendungen haben uns gelehrt, dass komplexe fachliche und technische Konzepte sorgfältig ausgearbeitet und mit den beteiligten Expert:innen abgestimmt werden müssen. Deine Aufgabe ist es, gemeinsam mit dem Geschäftsführer der mgm, die fachliche und technische Konzeption, als eine projektübergreifende Disziplin im Unternehmen zu etablieren. Diese Aufgabe gehen wir pragmatisch an, in dem wir den Expert:innen helfen, technische Konzepte auszuarbeiten und mit allen Beteiligten abzustimmen. Die Natur dieser Aufgabe ist nicht eine moderierende Rolle einzunehmen, sondern die Ausarbeitung komplexer Konzepte vorzuleben und unser Vorgehen laufend zu verbessern.
What you should bring
Abgeschlossenes Studium in Mathematik oder Wirtschaftsinformatik oder ein ähnlicher technischer Hintergrund
Ausgezeichnete Fähigkeiten in der Ausarbeitung und Dokumentation von technischen Konzepten
Starke Kommunikationsfähigkeiten, um technische Inhalte zu verstehen und diese klar und präzise zu vermitteln
Erfahrung in UML-Modellierung
Fließende Deutsch- und Englischkenntnisse
We Offer
Permanent position with overtime pay model
Workplace at mgm's branch office and not at the customer's site
30 days vacation, flexible working hours, remote work, sabbatical option
Company pension plan also as green pension
Inflation compensation bonus to ease the burden on employees
Subsidy for the Deutschlandticket
Workation option: Work at one of the 15 EU locations for up to three months per year
Summer and Christmas parties, team events and onboarding events
Internal and external training, eLearning platform with internal content, regular feedback/development meetings, welcome buddy program
City center location, good public transport connections, modern kitchen and recreation rooms as well as showers
We look forward to receiving your application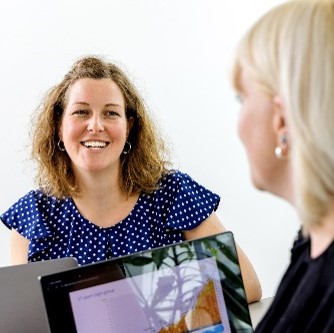 Do you have any questions or need more information? Do not hesitate to contact our recruiting team! We are happy to answer all of your questions about mgm and our recruiting process. Give us a call at +49 89 358 680-918 or write an e-mail to: jobs_de@mgm-tp.com
Small note to personnel service providers: We do not use external support and therefore kindly ask you to refrain from contact requests.