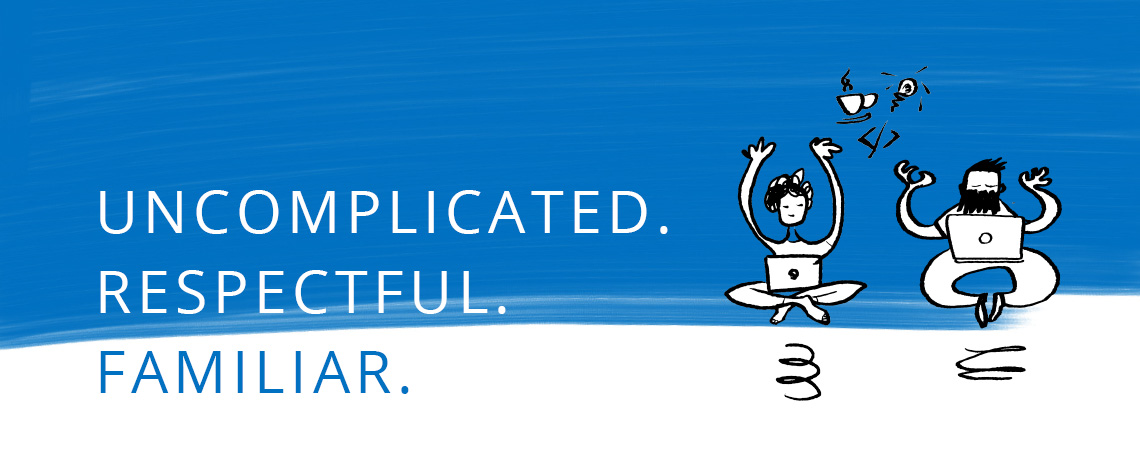 We at mgm security partners have been supporting our customers in the security of their applications and systems for more than 15 years.
With our colleagues in Munich, Berlin, Dresden and Đà Nẵng (Vietnam), we maintain a family atmosphere in which everyone contributes their individual strengths and interests.
Senior Application Security Penetration Tester in Porto (m/f/d)
Your Tasks
You will analyze the security of (web) applications, mobile apps, web services, rich clients and much more - primarily using the means of web application security penetration testing:
Manual vulnerability analysis using our sophisticated toolset
Further development of testing methods for new attack vectors
Collaboration with the client's application developers and security managers
Conducting vulnerability remediation workshops
If you are interested, you can also work in the area of static code analysis
A special highlight is our tool Limeviper, which greatly simplifies report generation
What you should bring
You have a solid background in all areas of application security and extensive experience in pentesting web applications. Your skillset includes:
Very good knowledge of burpsuite
Experience in handling and applying testing and security guides, e.g. OWASP
Confident English, both written and spoken
You have creativity, quality awareness and enjoy sharing your experience and knowledge. You are used to representing your results and acting on your own responsibility.
We offer
Unique opportunity to make an impact in the early phase of building up a new mgm location
Friendly and flat organization
Access to internal and external trainings and our eLearning platform with internal content
Flexible working hours and not office-bound mobile work arrangement
25 days of vacation (and 1 extra day per year in the company, with a cap on 30 days)
Competitive salary with an annual review
German course paid by mgm
Summer and Christmas parties, team events and onboarding events
Interested?
Do you have any questions or need more information? Do not hesitate to contact our recruiting team! We are happy to answer all of your questions about mgm. Give us a call at +49 89 358 680-918 or write an e-mail to: jobs@mgm-sp.com